Mark Cummings Received the 2019 Campbell-Smith-Thompson Award
---
Attorney Mark Cummings was the recipient of the 2019 Campbell-Smith-Thompson Award presented by the Arlington County Board Foundation. Mark was lauded for his charity work, fundraising, and support of the Foundation, the charitable wing of the Bar Association. Way to go, Mark! Read more about the award here.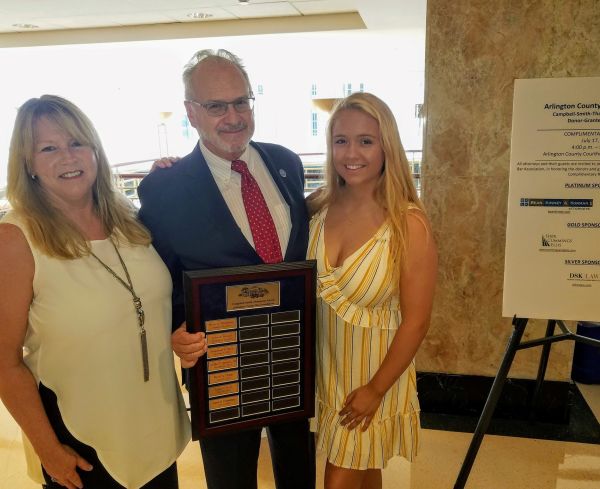 Mark and his family at the award ceremony.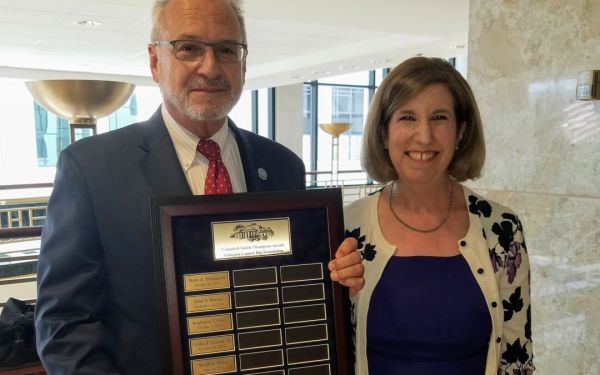 Mark with Ilissa Belanger, chair of the foundation.